Get a FREE Disney Book Bag and 4 Books for just 99¢
Receive 3 high-quality, hardcover books each month that you choose or you can have the company choose for you!
No contract, you can cancel at any time, just fulfill the original purchase.
You have the ability to control your subscription to this program online.
No minimum purchase!!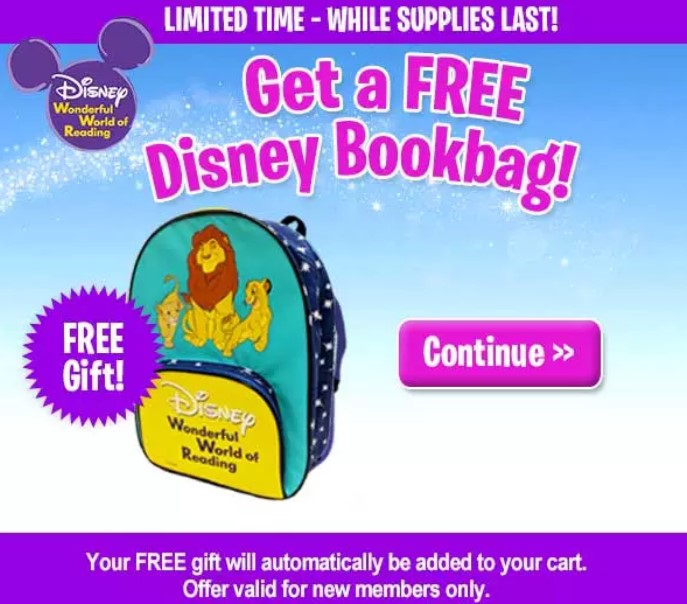 **Please note – The blogger may earn a small commission from affiliate links on the blog.